Taking a look inside the very first zero-landfill factory in the U.S.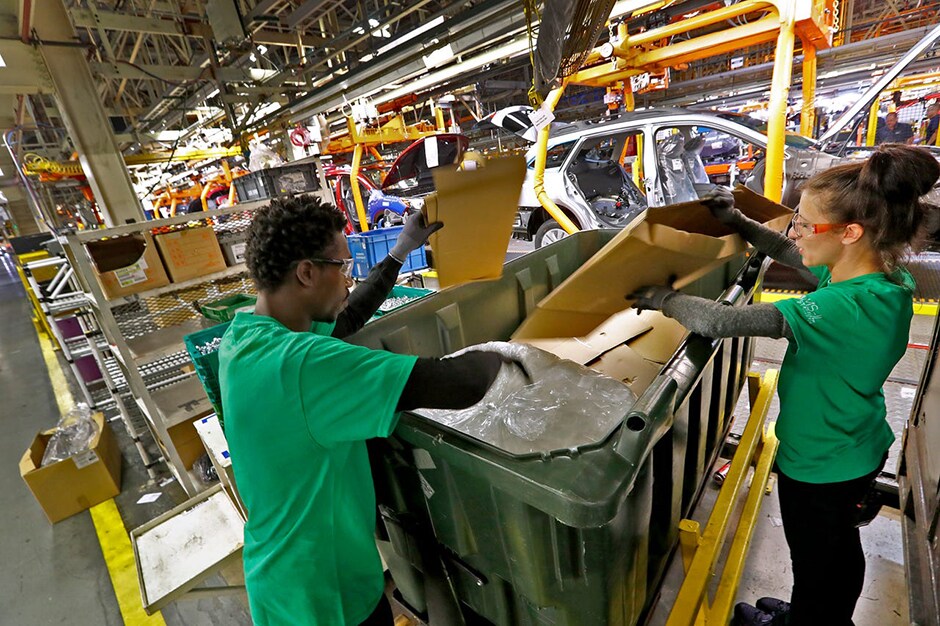 Since 2004, the Subaru of Indiana Automotive, Inc. factory has proven to be one of the greatest success stories in sustainability. Before implementing a more environmentally-friendly approach to production, the factory was generating approximately 240 pounds of waste per vehicle. However, in 2016, the factory managed to recycle almost 94 million pounds of material, reducing overall waste by about 52%. All generated waste is reused or recycled and never sent to a landfill.


The factory has made all of this possible simply by taking new courses of action in regards to the way products are shipped (reusing Styrofoam packaging multiple times), setting up receptacles inside the plant for items to be recycled, and sending damaged plastic products back to the molding machine. Now the company has been able to save about $1-2 million a year since finding ways to be a good environmental steward. Subaru has also gone the extra mile - partnering with National Parks and other businesses, inspiring them to reduce waste and implement pilot programs to help them go zero landfill.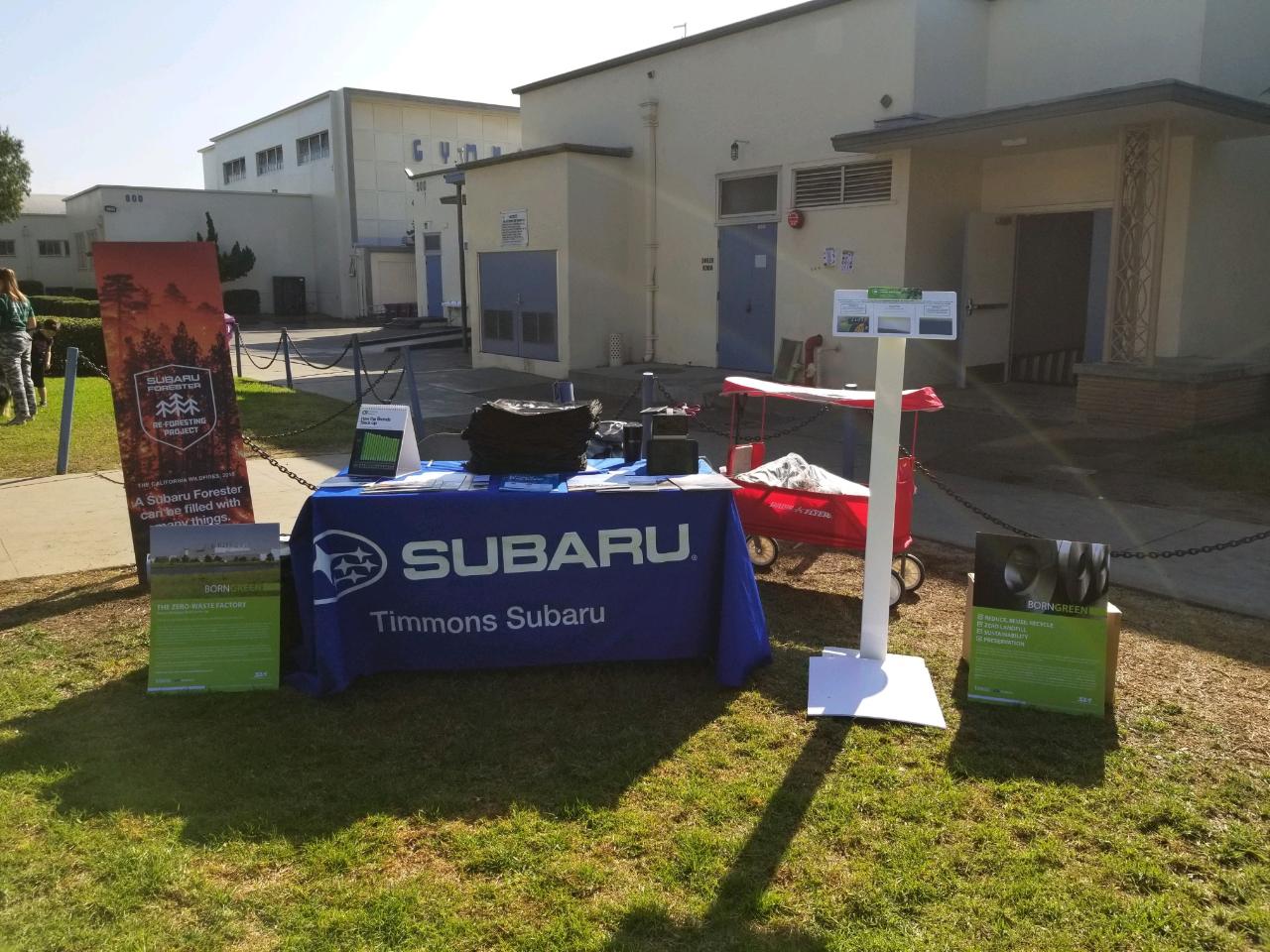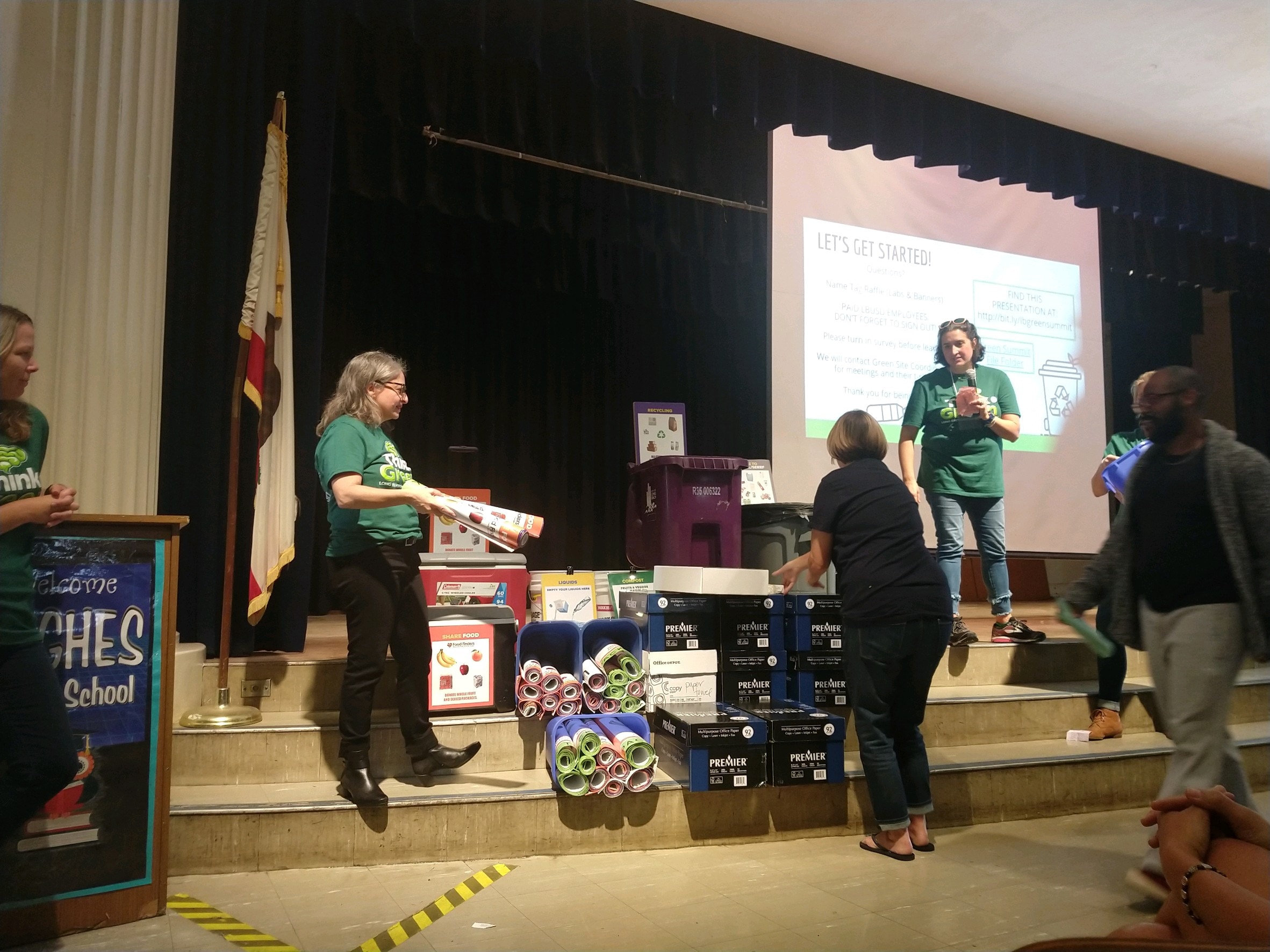 As a member of the Subaru family, Timmons Subaru is committed to the cause in promoting good practices for a greener, more sustainable environment. Visit zerolandfillpledge.com to learn more.
Normal
0
false
false
false
EN-US
X-NONE
X-NONE