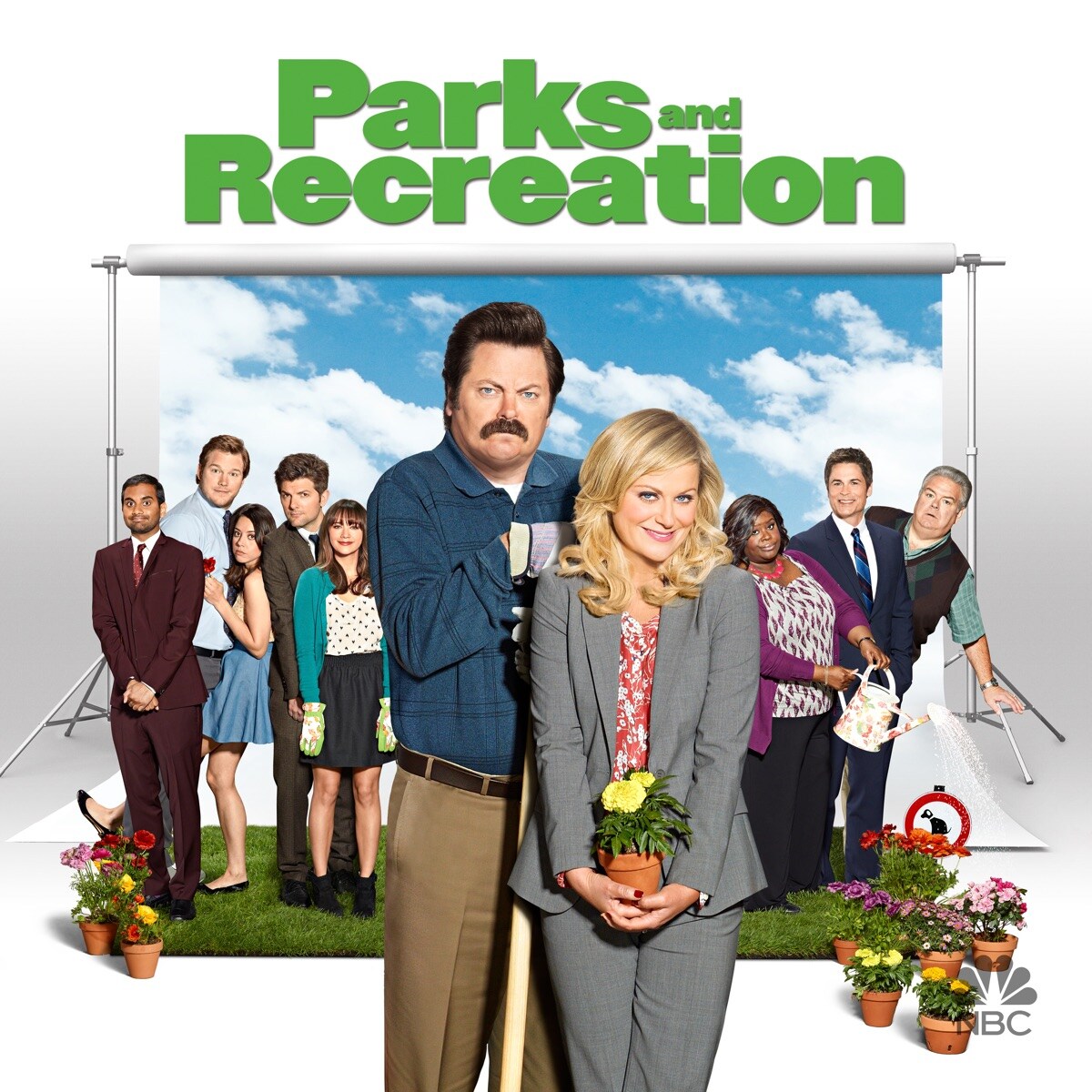 Subaru of America, Inc. will be sponsoring NBC and Universal Television's all-original "
A Parks and Recreation Special
," a charitable telecast set to air Thursday, April 30 at 8:30 p.m. ET/PT, and will match consumer donations up to $150,000 to benefit Feeding America®'s COVID-19 Response Fund. This sponsorship follows Subaru of America's partnership with Feeding America to help provide
50 million meals
*.
"At Subaru of America, we believe in doing everything we can to support our communities and we are thrilled to get consumers involved in any way we can," said Alan Bethke, Senior Vice President of Marketing, Subaru of America, Inc. "Alongside Leslie Knope and the 'Parks and Recreation' crew, we hope this reunion not only delights viewers everywhere, but empowers consumers to join our efforts to fight hunger amid the pandemic."
Funds raised from the telecast will go directly to Feeding America's COVID-19 Response Fund, allowing food banks to secure the resources they need to serve the most vulnerable members of the community.
The sponsorship of the "Parks and Recreation" special follows Subaru of America's significant
partnership with Feeding America
to help provide 50 million meals to people most impacted by COVID-19.
Anyone looking to join Subaru of America and the cast and crew of "Parks and Recreation" in the fight to support communities in need, can make a donation at FeedingAmerica.org/ParksandRec.