When you share the love, you change lives.
Over the last 12 years, through the Share the Love Event, Subaru of America and its participating retailers have donated more than $145 million to charity, with customers choosing between four national and over 1,170 hometown charities. In this, our 13th year, we are on track to bring that total to over $170 million, proving there's no limit to the amount of love we can all share.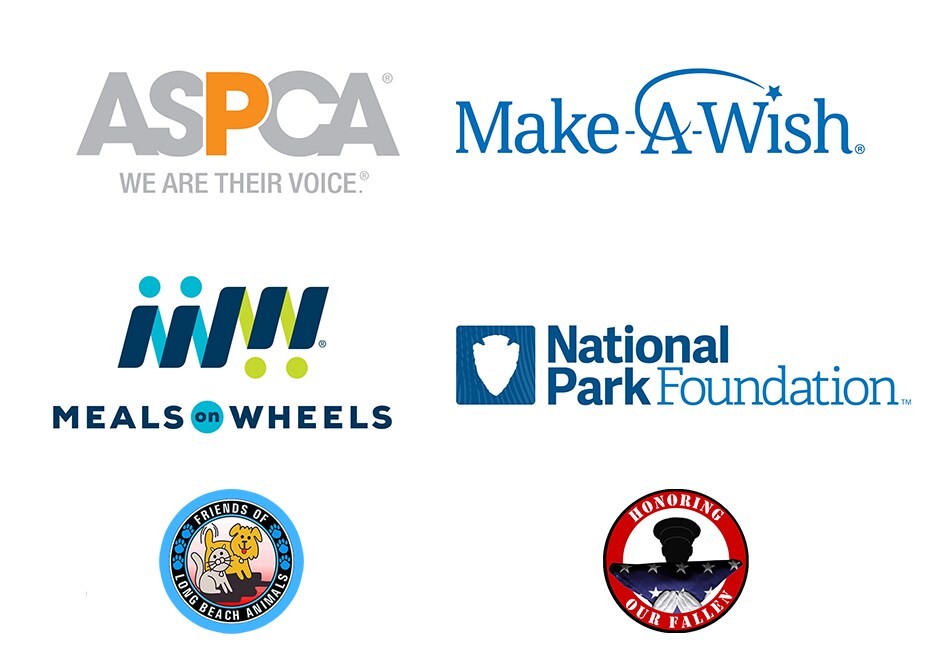 Purchase or lease a new Subaru at Timmons Long Beach now through January 4, 2021, and we'll donate $250 to your choices of national or hometown charities, such as the ASPCA, The Make-A-Wish Foundation or the Meals on Wheels organization. Of our many hometown charities, we selected two unique organizations, the first being Friends of Long Beach Animals. FOLBA is a not-for-profit charity that serves, protects, and shelters homeless companion animals. In addition to aiding animals in need, they also promote the humane treatment and care for all pets and animals through public education and reducing overpopulation. The second organization, Honoring Our Fallen, provides national and comprehensive support to families of United States fallen heroes. Programs and services are provided to assist families during their time of grief.

With more than 2,200 wishes granted, more than 57,000 pets supported, over 100 national parks protected and over 2 million meals provided, Subaru thanks you for continuing to share the love.
Also, get special Holiday offers here at Timmons Subaru Long Beach. Now for a limited time.