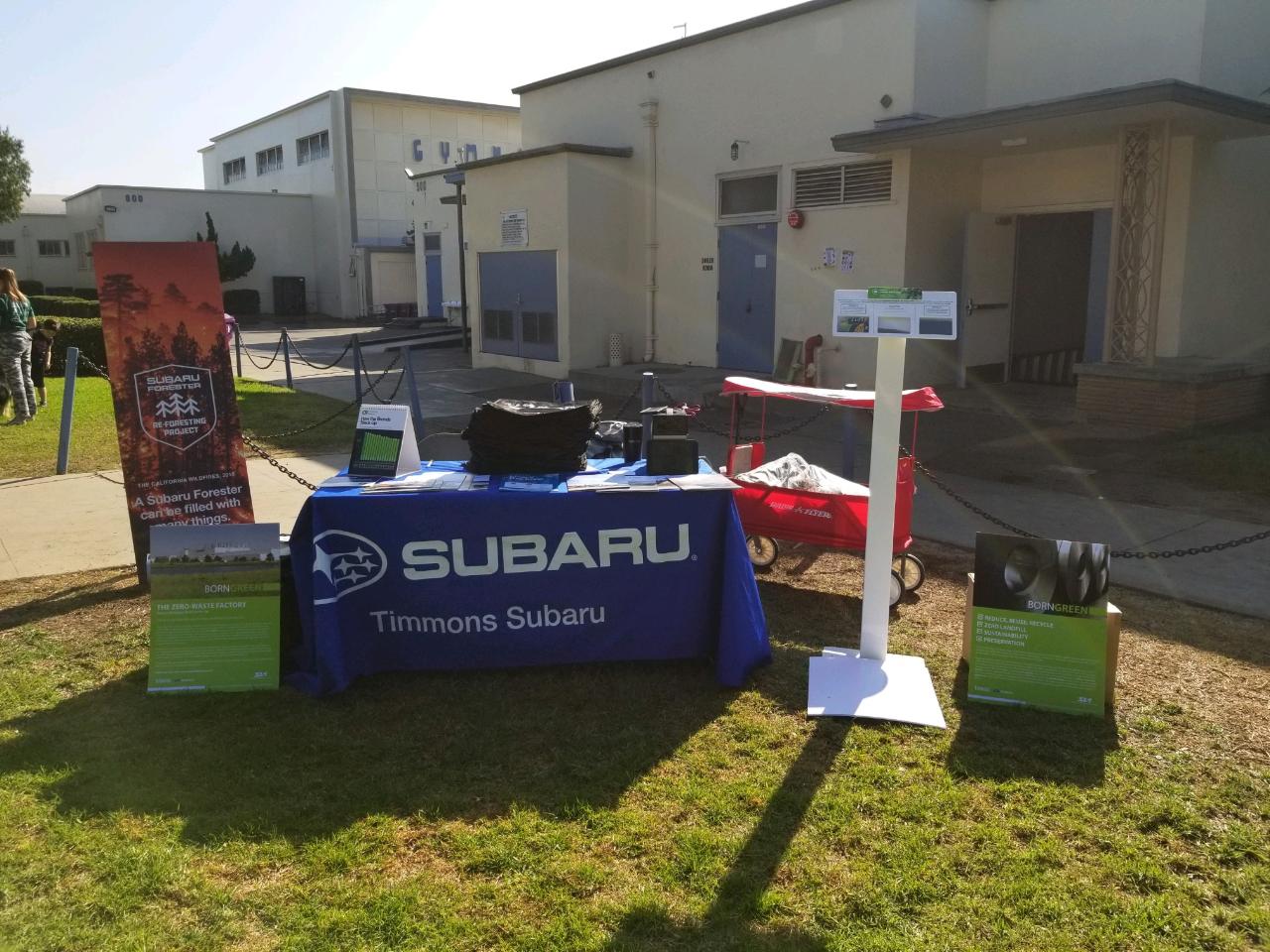 On November 16, 2019, Timmons Subaru partnered with Science teachers at Hughes Middle School to participate in a special event known as Green Summit where support staff, students, and their
parents were educated on sustainability efforts and the environmentally-friendly approach to reduce, reuse and recycle materials each and every day. They were also instructed on the process of properly recycling eligible materials in schools.
Green Summit's goal is to increase sustainability efforts districtwide. The goal was to not only educate the children and their parents, but to inspire them to live environmentally-friendly lifestyles and encourage them to "Think Green" and implement the new LBUSD new procedures on sorting materials for recycling on campus. The school district has also decided to give participating schools financial awards in order to help fund green projects.
During the event, Timmons Subaru was available to offer additional information regarding Subaru's impressive efforts to recycle materials to maintain sustainability and a zero-waste production factory since 2004. They have since exceeded their goals and became the first auto manufacturer in the United States to become zero landfill.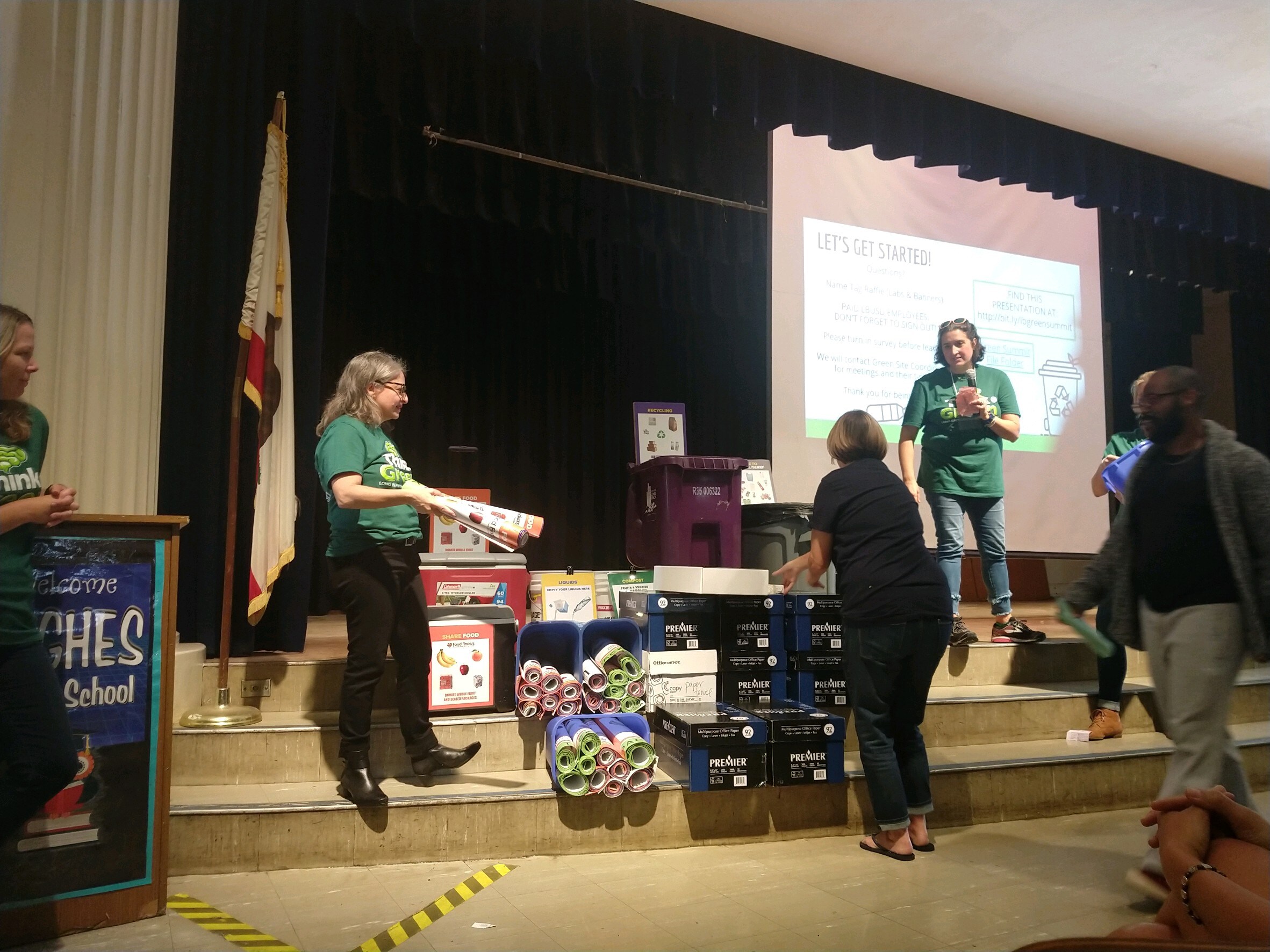 Learn more about Subaru's efforts to preserve a healthy environment and maintain sustainability at www.zerolandfillpledge.com or visit us at Timmons Subaru for more information!