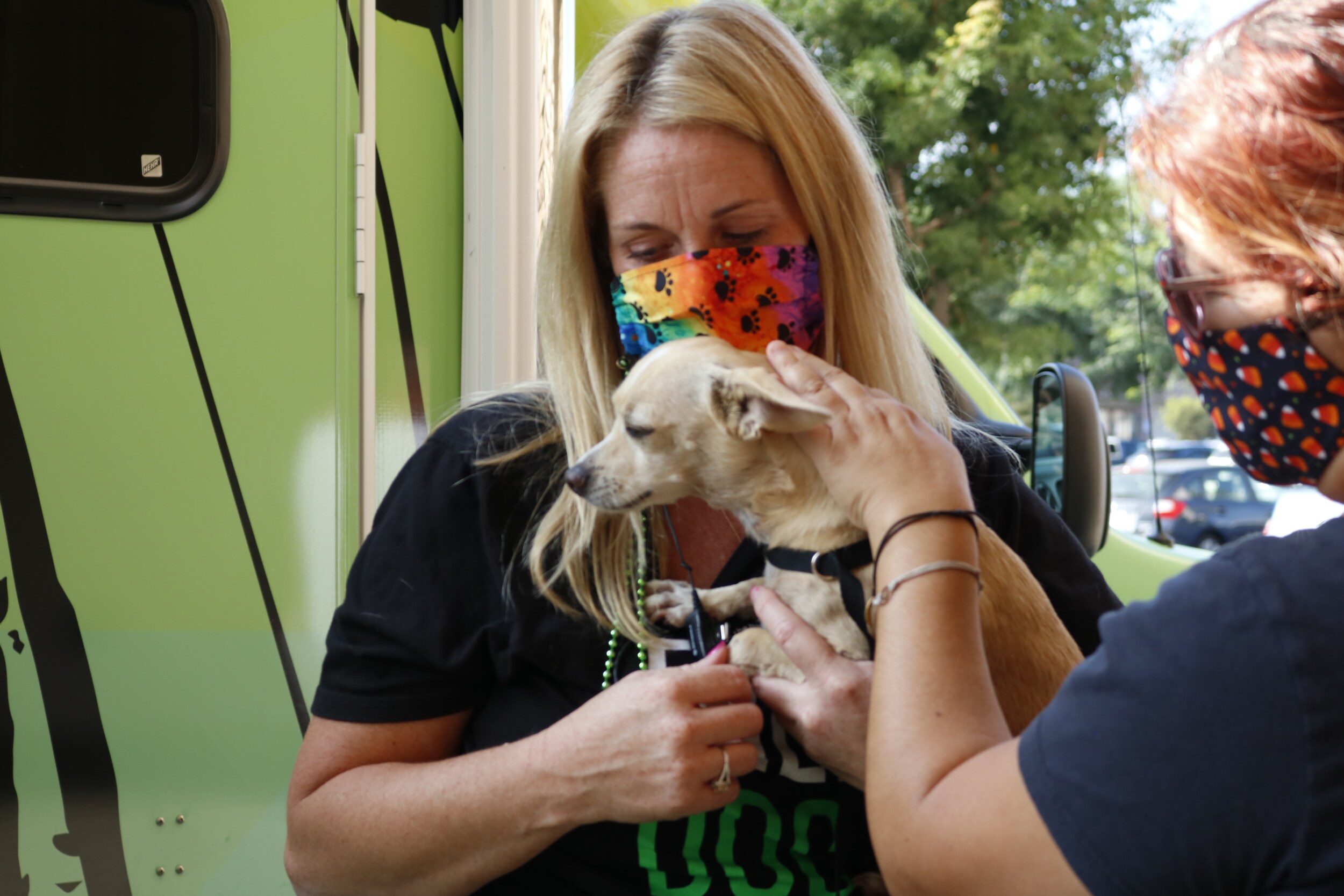 Subaru of America announced today that the 2019 National Make a Dog's Day campaign has been awarded three independent honors for creative excellence. The campaign during Subaru Loves Pets Month in October centered on driving awareness for last-to-be-adopted pets (including senior dogs, amputees, visually and hearing-impaired dogs, and dogs with physical challenges).
Timmons Subaru, along with select Subaru retailers nationwide, came together to raise awareness of for these special needs pets by donating $100 to partner shelters for every dog adopted in October. Helping shelters and animals in communities nationwide would have been reason enough to celebrate, but Subaru of America has additionally been honored with the Adweek Media Plan of the Year for Best Cause Marketing Campaign, the Shorty Social Good Awards for Best in Auto and Best Community or Employee Engagement, and the MediaPost 2020 Online Media, Marketing, and Advertising (OMMA) award for Best Content Marketing: Single Execution.
Alan Bethke, Senior Vice President of Marketing for Subaru of America, Inc, celebrated the awards, and the animal loving spirit behind them:
National Make a Dog's Day is the cornerstone of our year-round efforts to improve the lives of shelter pets, and these honors […] are a testament to the love that went into creating the campaign. We are proud to accept these awards and even more proud that our work drove critical awareness for last-to-be-adopted shelter pets.
During Subaru Loves Pets month, Timmons Subaru of Long Beach was proud to help all Underdogs find loving homes. On October 22, in honor of Subaru's 2nd annual National #MakeADogsDay, we invited dog lovers from across Long Beach to join us for a Pet Adoption Event.
Even though Subaru Loves Pets Month has come and gone, remember it's never too late protect and improve the lives of animals, or celebrate the furry members of our families.
National Make a Dog's Day is part of Subaru Loves Pets, our Love Promise commitment to improve the lives of animals. For more information about Subaru Loves Pets, please visit subaru.com/pets.