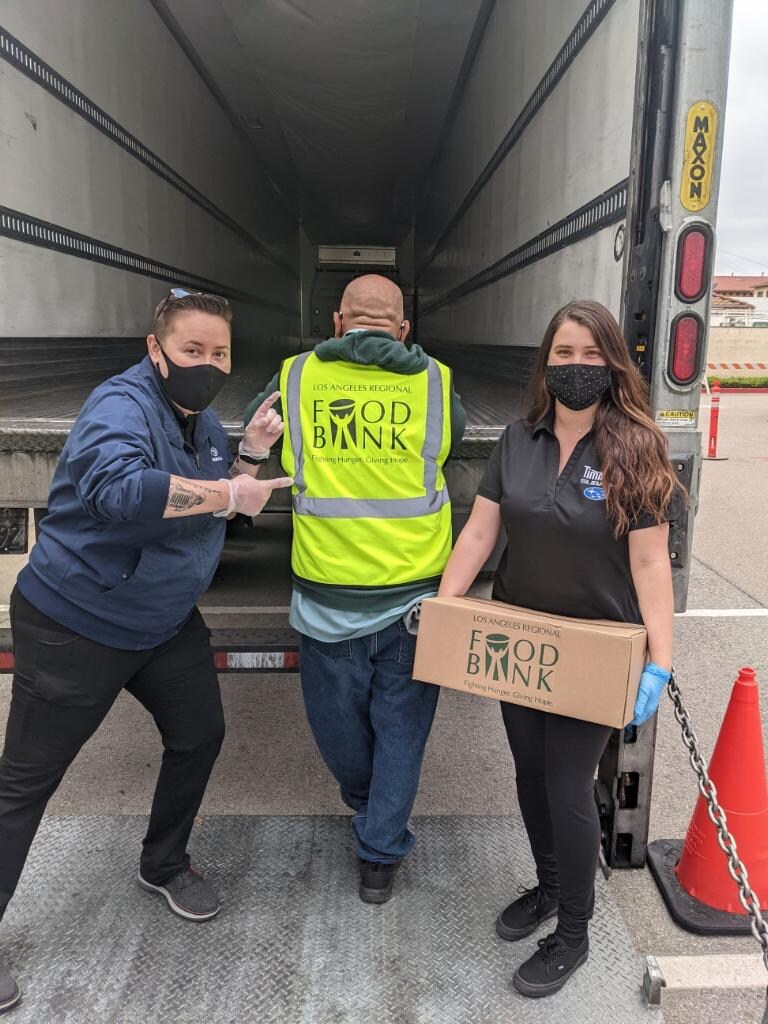 Timmons Subaru is helping every way we can to give back to our community!

Today we were at the Langley Senior Center in Monterey Park, fighting hunger and giving hope to our seniors in helping to supply them with food!

Langley Senior Center
provides activities for the local seniors, including specialized classes, trips, tours, health screenings, tax services, and a range of other free services. Other activities include dances, a lunch program, billiards, table tennis, computer classes, flea markets and special events.
What an extraordinary experience to be able to help and to donate our time to an amazing cause!