We're moving! At Timmons Subaru, we take pride in serving our customers to the fullest. During our 40 years of business, our Timmons Family has grown so much that we no longer fit in our current location! We are currently building a brand new dealership right down the road on Cherry Ave.

Our new location is equipped with more service stalls which will allow us to better serve more of our customers. More stalls, more technicians, more available appointments for your Subie - sooner! Our new space will also have a luxury lounge for our customers filled with gourmet coffee, snacks, and free high-speed wifi.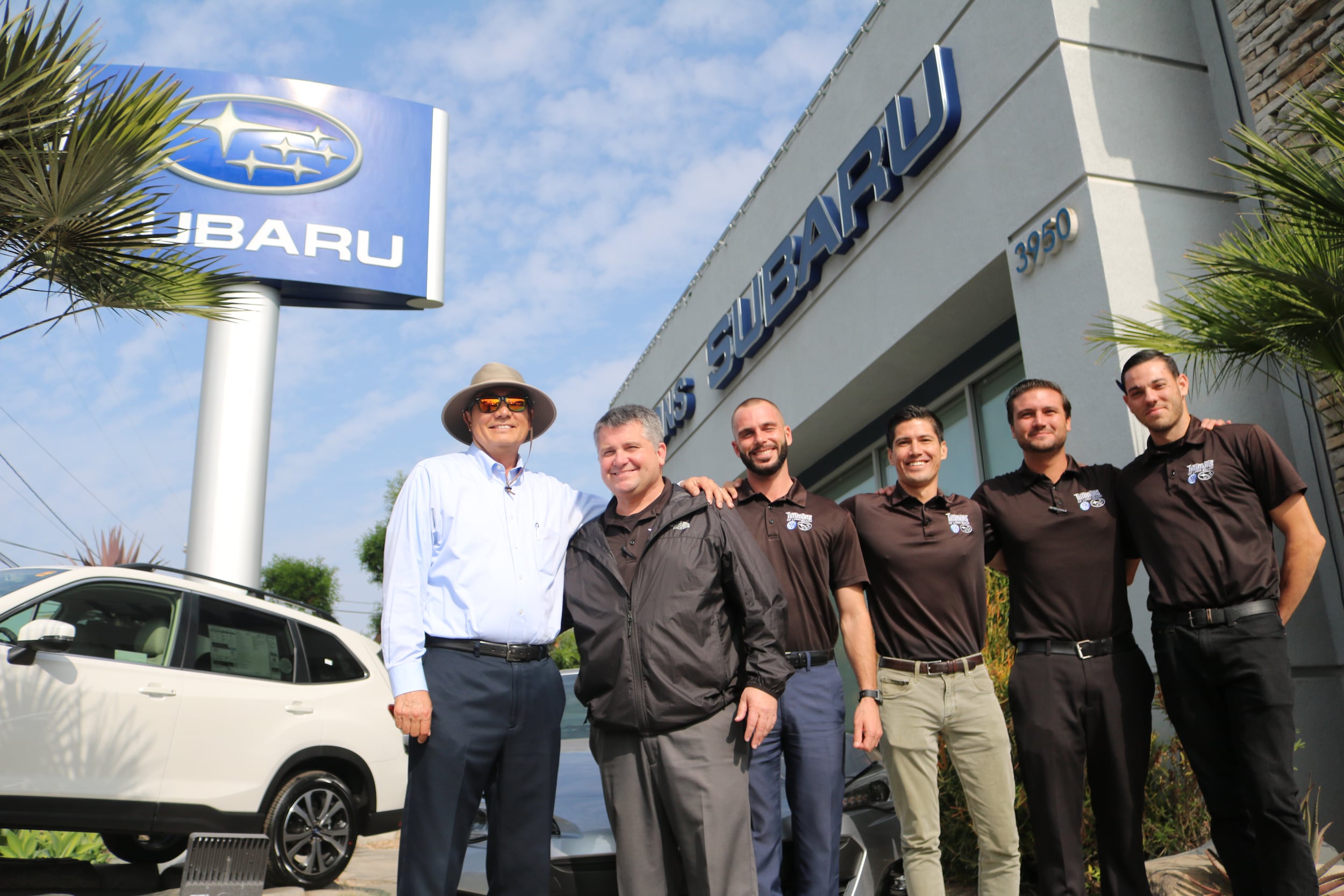 While our location is changing, our people inside and the values we hold will never change! At Timmons, we're always striving to supply our customers throughout Long Beach, Manhattan Beach, Fullerton, Costa Mesa, Torrance and more with the absolute best - the best selection of new Subaru models, the best service center, the best finance department, the most qualified staff, and now, the best facilities to enjoy while your spending your time with us.

Keep up with the new building construction by following us on social media!