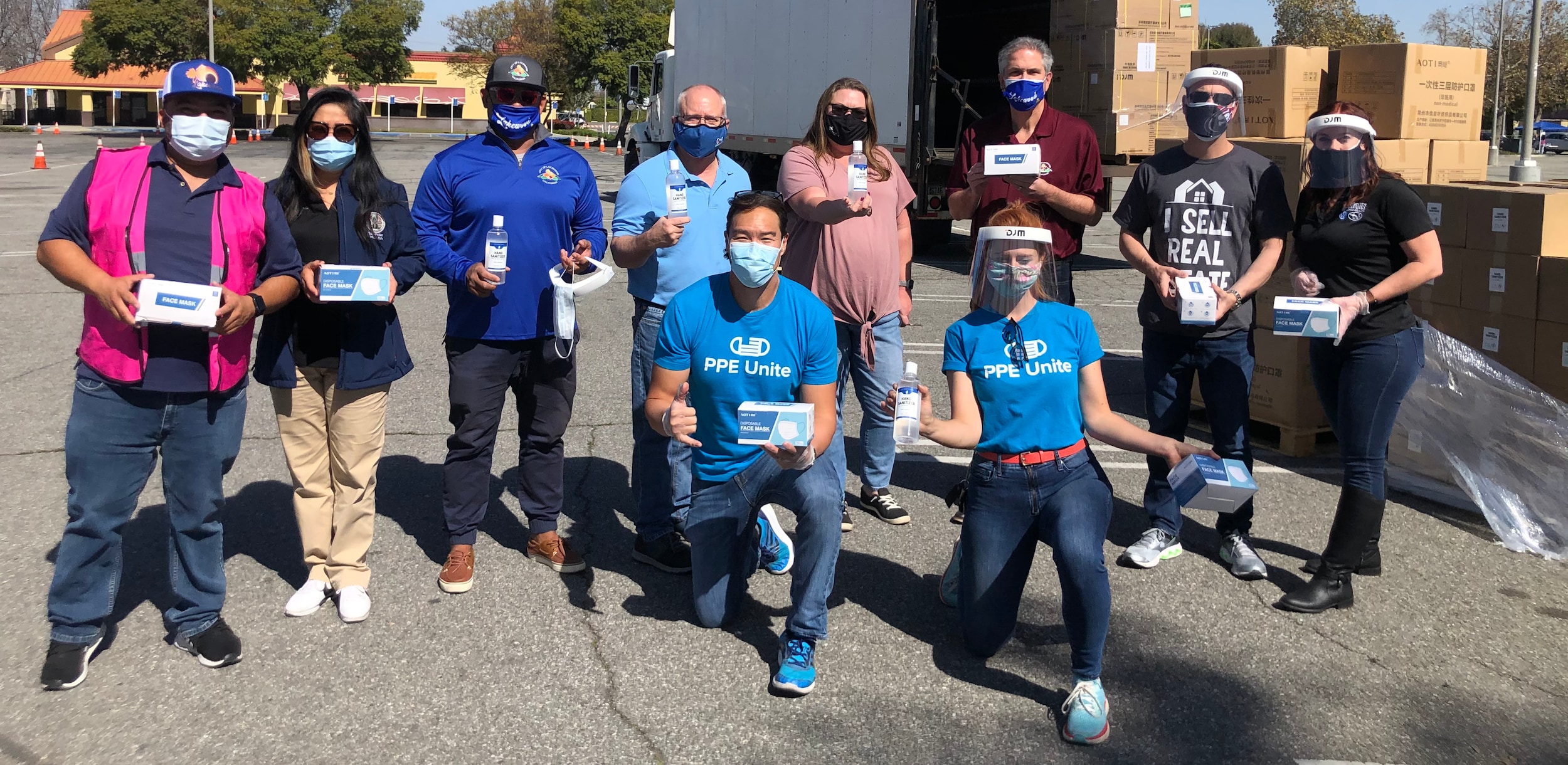 Timmons Subaru of Long Beach proudly assisted with the distribution of much needed PPE to local small businesses through the PPE Unite™ program. Our amazing team loaded cars up with protective masks, hand sanitizers and face shields for small businesses.
The PPE Unite™ program is a joint effort to give small business owners and their employees access to much-needed personal protective gear. This public and private partnership program creates access to PPE, promotes PPE use, and provides additional resources for businesses. We need to work together to safely reopen our local economy for the health of our businesses and the general public.
You can get your 30 day supply of free Personal Protective Equipment to keep your business compliant and employees safe. Sign up now to get PPE while supplies last. Visit
https://www.ppeunite.org/
for more information.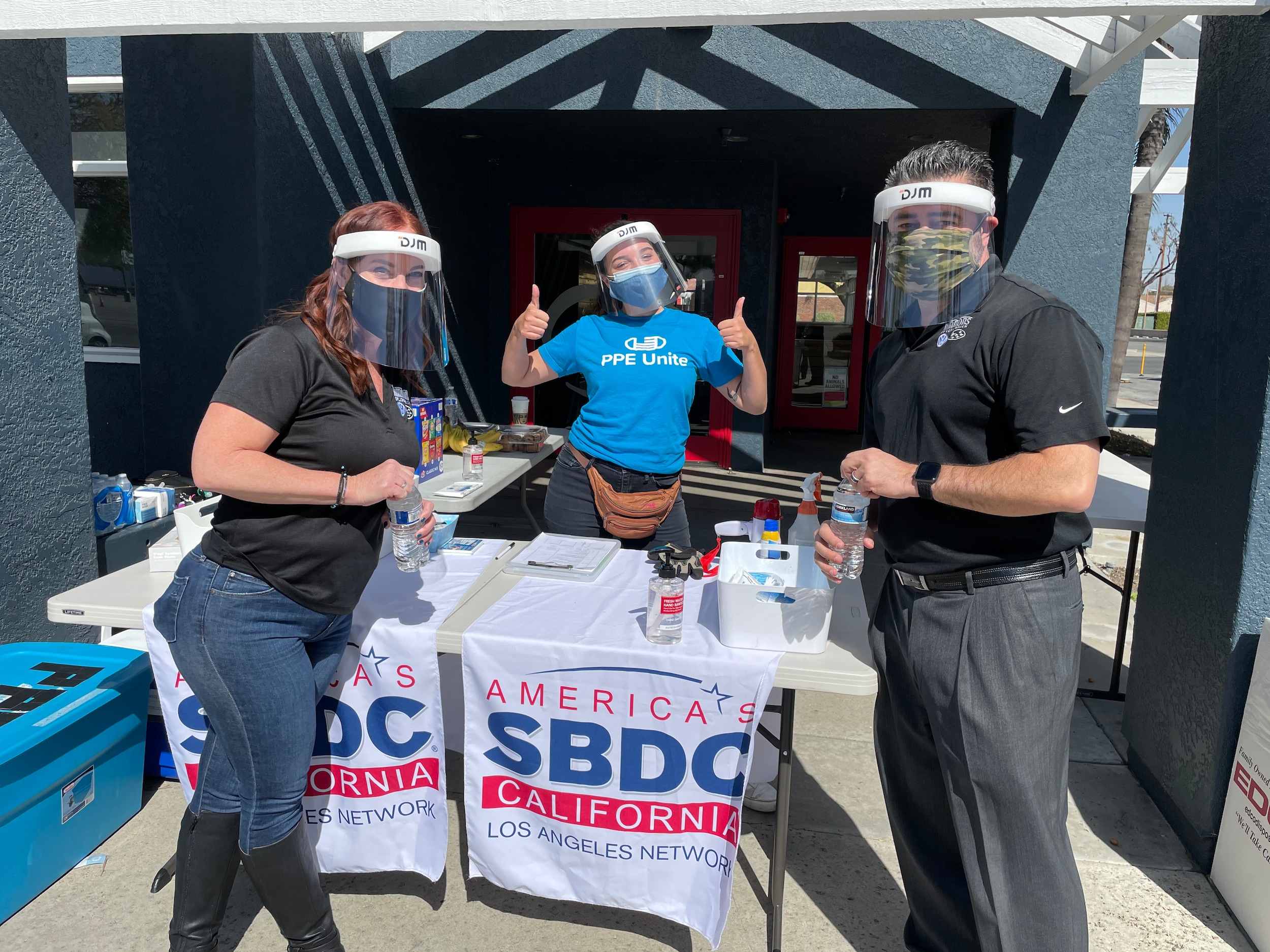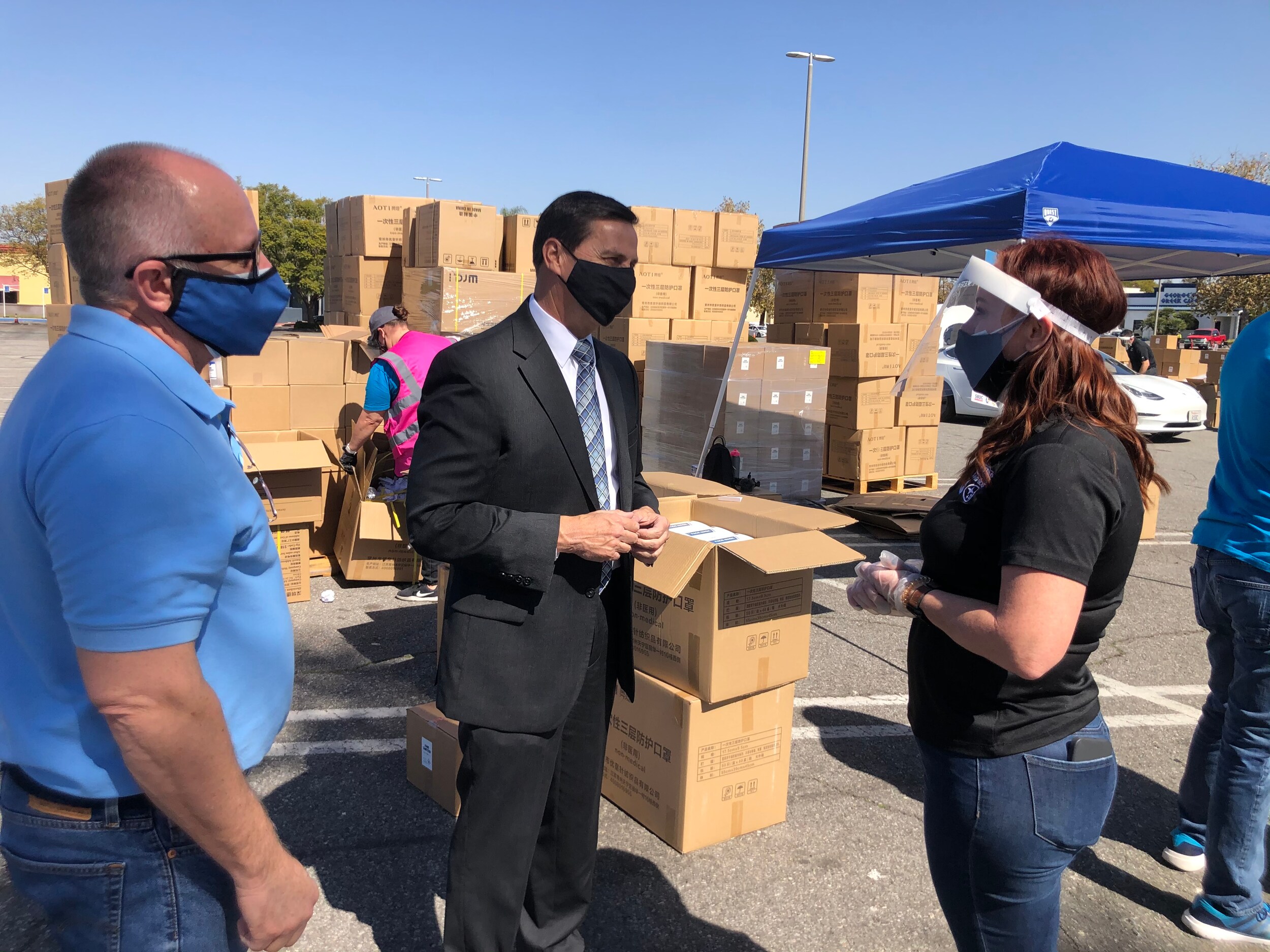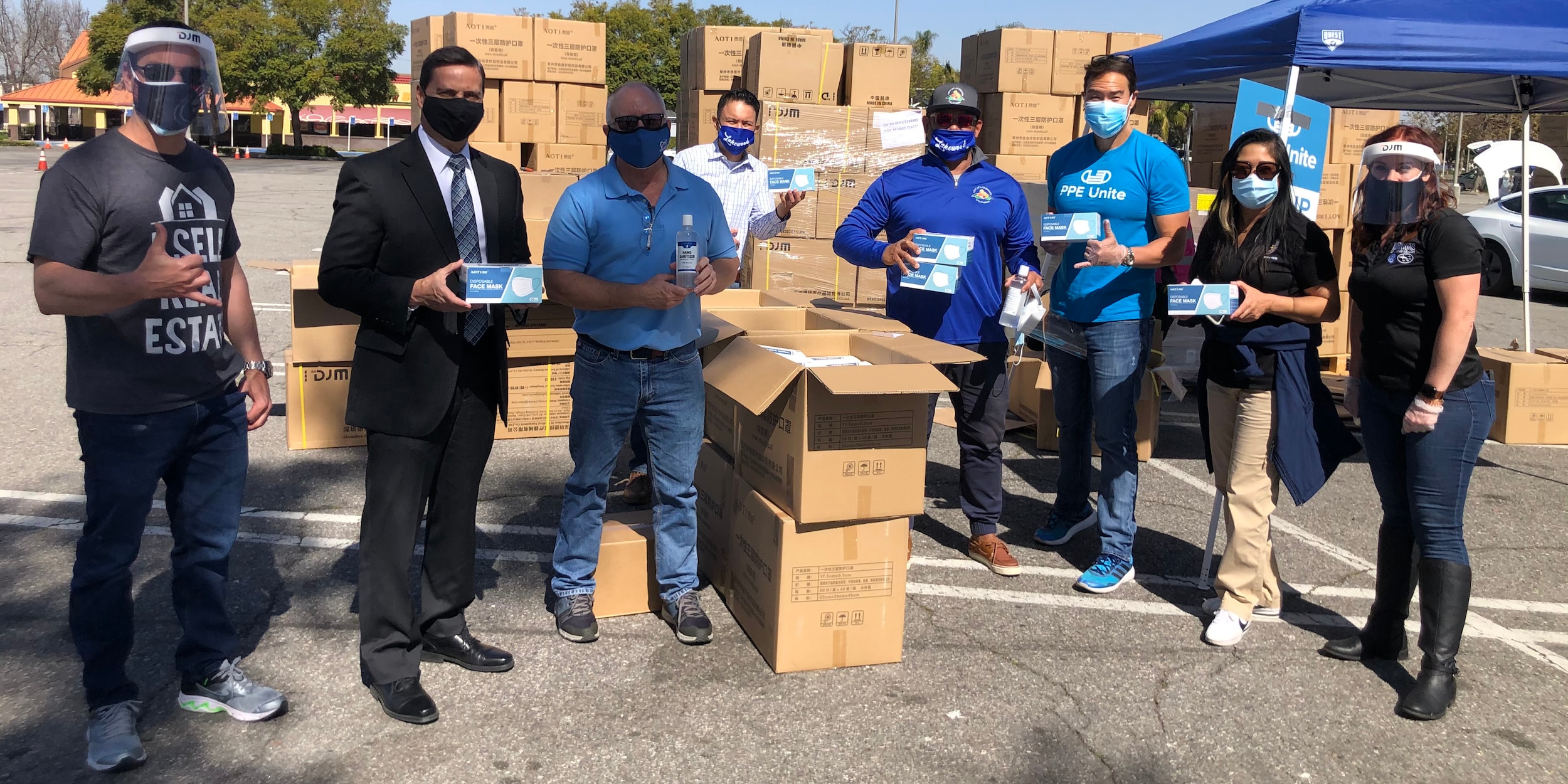 Make an Inquiry
* Indicates a required field